Gas Safe Registered Marine and Domestic Gas Engineer for Cholsey, Wallingford, Didcot and many other areas in and around Oxfordshire.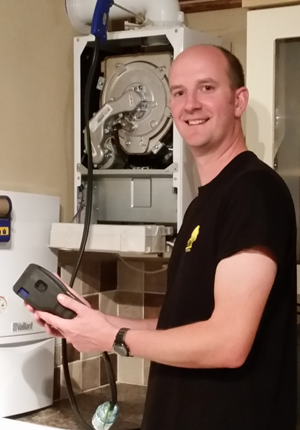 Marine and Domestic Gas
Mark Brock is a Gas Safe Registered Gas Engineer who can offer a range of services from hanging a radiator or fixing leaks plus many other plumbing and heating services, Mark can also provide emergency plumbing services. Fully qualified and insured with 20 years experience. He is honest, reliable and efficient with a reputation for providing quality at a fair price.
Water and gas leak repairs
Boiler breakdowns
Boiler servicing
Landlord certificates in LPG and domestic
Boat and caravan appliance servicing
Fridge servicing
Hob and cooker installs
Fire servicing
AGA and Rayburn servicing and repairs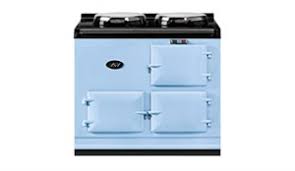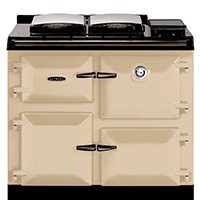 Legionella Specialist Testing
WRAS, Water regulations approved Tests include:
Hot Tubs
Caravan Sites
Sports Pavilions
Leisure Centres
Swimming Pools
Shower Blocks
Domestic and Commerical Premises
*Legal Requirement for Landlord Certificates*
Please contact Mark (contact details below) who would be happy to supply a free quote and give expert advice for any work you would like to have completed.
Mark is based in Cholsey, Wallingford, Oxfordshire but is happy to travel if required.

MB Marine accepts debit and credit cards.
Feedback for Mark
"I look after a portfolio of about 40 properties, Mark services all those with gas heating systems. He is good value, efficient, and good at communicating by email."
Nick Nixey, Vitalcrown, Watlington, Oxfordshire
"Mark has worked on Marine Engineering and gas work as well as servicing my home boiler for several years for several reasons; he is a likeable, honest, hard worker who does what he says at a fair price. Mark doesn't tap the pipes, whistle a tune then submit the bill. He does what needs to be done and he does it well. I have no hesitation in recommending him to anyone."
Rob Whitty, Private Owner, Wolvercote, Oxfordshire
"Mark really helped us out when we needed some emergency work for our gas supply and I would highly recommend him".
Chris Andrews, Private Owner, Cholsey, Wallingford, Oxfordshire
"Happy to recommend Mark for boiler service and repair. He came out promptly to do an emergency fix, persevered when it wasn't straightforward and came back and repaired the boiler when several other people said it needed replacing. He is reliable and his charges reasonable and it's a great relief to find someone who does a proper job and doesn't rip you off!"
Penny Smith, Private Owner, Woodcote, Reading, Berkshire
"Mark has worked at our house for a number if years carrying out a variety of task on our boiler and heating system. Mark works with professionalism, integrity, and a warm manner. Notably Mark is keen to do the right thing both technically and economically, rather than opting to replace all internal parts at great expense without really finding the original problem. Mark is one of the few tradesman I have complete confidence in".
Matthew Doughty, Private Owner, Cholsey, Wallingford, Oxfordshire
"I would strongly recommend Mark Brock as a very helpful, professional service engineer. He works very efficiently and safely.He helped me just before Christmas when I had a gas leak".
Chantal, Private Owner, Crowmarsh Gifford, Wallingford, Oxfordshire
"Mark has done a couple of jobs for us. He repaired some old - but good - taps that I had been told would have to be replaced, and, having installed a new radiator, moved the original to another room in order to match another (old) radiator. Our house is somewhat quirky in plumbing terms, and on both occasions, Mark did the job efficiently and with meticulous attention to detail. He is punctual, communicative and clean and tidy at work. Highly recommended.".
Penny, Private Owner, Berrick Salome, Wallingford, Oxfordshire
"We employ the services of Mark Brock from MB Marine & Domestic Gas Services, for the maintenance and servicing of the Gas Installations on board the marine craft belonging to the Environment Agency, and which are used on the river Thames and surrounding inland waterways. Mark has proven to be consistently reliable, knowledgeable and efficient, and always provides a high quality of service and workmanship".
Annette, Plymouth Marine, Devon
We have known Mark Brock for years and call on him for all our boiler services and plumbing solutions. Mark is someone you can always totally rely on to do the best job and is always very fair on price. We are happy to give Mark the highest recommendation both for this work and his caring attitude.
Peter